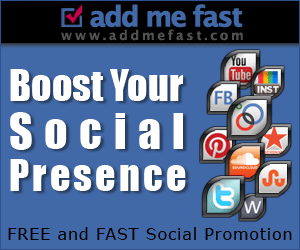 Outgoing UKIP leader Nigel Farage has urged Republicans to "get your walking boots on" and drum up support for Republican presidential nominee Donald Trump.
He appeared before 15,000 activists in Jackson, Mississippi, being introduced by and sharing the stage with Mr Trump.
And he said the party could "beat the pollsters" in the presidential race.
Mr Trump, who is trailing his rival Hillary Clinton in the opinion polls, backed the UK's exit from the EU.
In a tweet last week, Mr Trump said: "They will soon be calling me Mr Brexit."
Mr Trump introduced Mr Farage as the man who "brilliantly" led the UK Independence Party's campaign to secure a vote on the future of the UK's 40-year membership of the European Union.
Mr Farage began his address by saying he had a "message of hope and optimism" for the Republican Party.
Source: http://www.bbc.com